We had a great first week of school here in District 109 and are now well on our way into the new school year.  Last week and the week before, we welcomed back our students and families in District 109 with a variety of events, such as ice-cream socials and building walkthroughs. Check out some of the images from our first week of school below.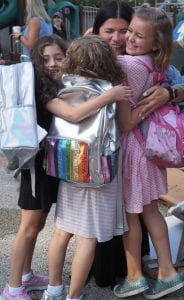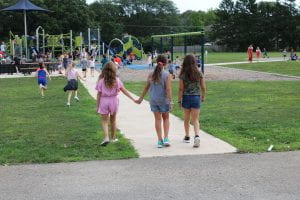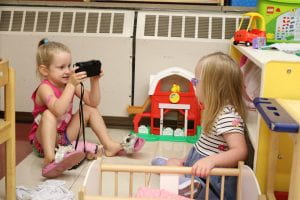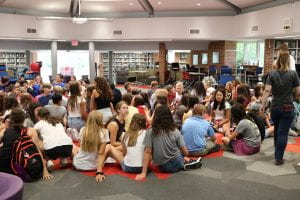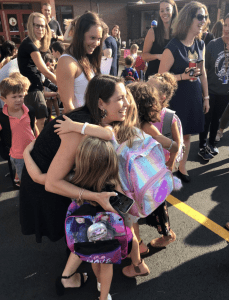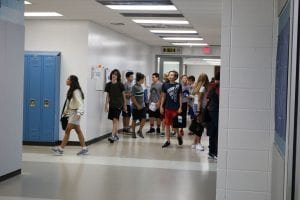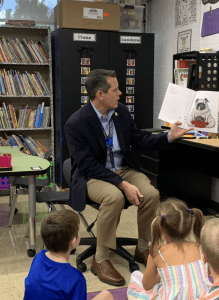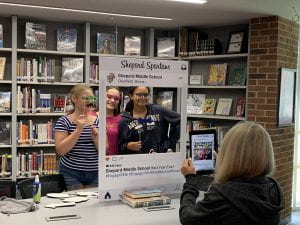 This week our Open Houses begin. These evenings are an opportunity for families to meet teachers and visit the school to gain a better understanding of what the school year will look like for their children. Make sure to check the District 109 Calendar for dates and times.  
On Tuesday of this week, we also had a dedication of the Meghan Bolon Education Garden at Kipling Elementary School. Meghan was a Kindergarten teacher at Kipling Elementary School that passed away in December 2017. The courtyard renovation was made possible through fundraisers, the generous support of the Kipling PTO, and the district. It is a beautiful space that will bring years of learning and joy to the students of Kipling, much like Meghan did.